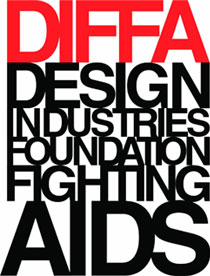 Mission
StatementDIFFA KC supports the prevention of HIV and AIDS by funding education and awareness programs in Greater Kansas City. We seek to arrest the spread of HIV in our community.
KCPT's broadcast of the PBS Show Independent Lens: Wilhelmina's War
The story of Wilhemina Dixon, an uneducated daughter of sharecroppers who becomes a force in helping her granddaughter survive the health risks and social stigma of living with HIV in the South, where HIV/AIDS is the leading cause of death among black women. View the show INDEPENDENT LENS: Wilhelmina's War
Help Raise Money for DIFFA/KC
We get $20 for every new client we refer to H&R Block this tax season! If you're a new H&R Block client take this Flyer with you H&R Block Referral Flyer to earn us a $20 donation. Thanks for your help!
---
SUPPORTERS